Gohyo Mini Chainsaw 6-inch
Auto transmission

|

  Auto lubrication
Available in: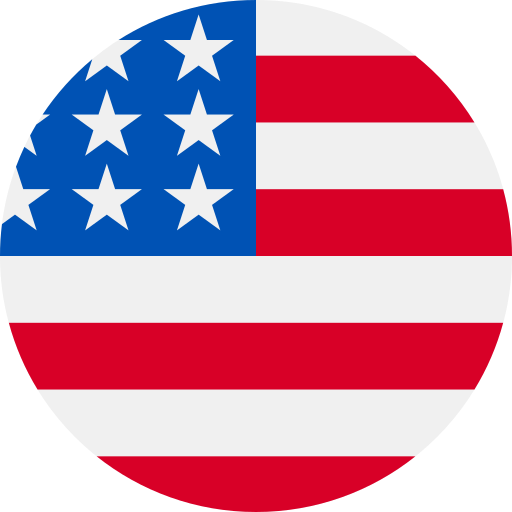 US
Share
Large Battery Capacity
21v super-large 3.0Ah lithium battery with over-voltage,over-charge and high-temperature protection provides longer battery life and ensuring a safer experience.
Automatic transmission
There are saving power mode and strengthen mode. When cutting resistance increases, this mini chainsaw will increase its power. The purpose of this is to save electricity when cutting small-diameter branches.
Automatic Lubrication
Automatic oil pump design, no need to add lubricating oil manually. Reduce the frictional resistance of the guide bar and chain and extend the service life.
One-Handed Operation
This portable electric chainsaw is easy to operate with one hand due to its light (only 1.49 kg/3.3 lbs) and ergonomic design. Also for left-handed users.
High-Quality Guide Chain
The chainsaw comes with 2 high-quality guide chains that have been deeply quenched and will allow for extensive and durable usage over time.
Warranty, Return & Refund
We provide a one-year warranty and 30-day free returns.We also provide accessories for replacements.We provide an additional 90-day warranty after each repair.Please note that man-made problems are not counted in the scope of maintenance.
Features and Specifications
Voltage:21 V
Item Weight:3.3 pounds
Package Dimensions:12.2 x 11.8 x 4.6 inches